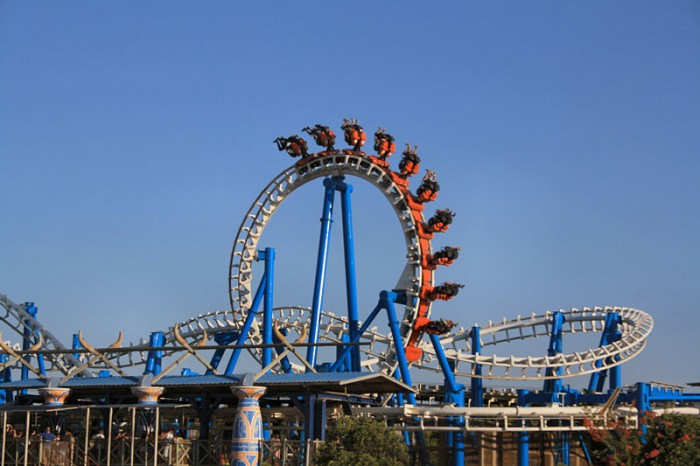 Here are some of the milestones hit throughout this historic week:
All major averages closed up for the week, reversing steep declines.
At this week's lows: the Dow was down 6.62 percent, the S&P 500 was down 5.27 percent and the Nasdaq was down 8.79 percent (all lows came on Monday morning).
This is just the third time in the Dow's long history that the index has completely wiped out weekly losses of at least 6.6 percent and the first time since the last week of October 1987 (the only other time was in October 1931).
The Dow traversed more than 10,000 points this week, suffering seven straight days of triple digit moves, including its third biggest point gain ever on Wednesday of 619.07 and eighth biggest loss ever of 588.40 on Monday.
This week was also the biggest intraday reversal for the S&P 500 since September 2008 (the week of Lehman's bankruptcy).
Now for the Nasdaq: this week is the biggest intraweek reversal in the index's history (it has never recovered from a weekly loss of at least 8.79 percent to finish the same week with a gain).
(Read the rest of the story here…)