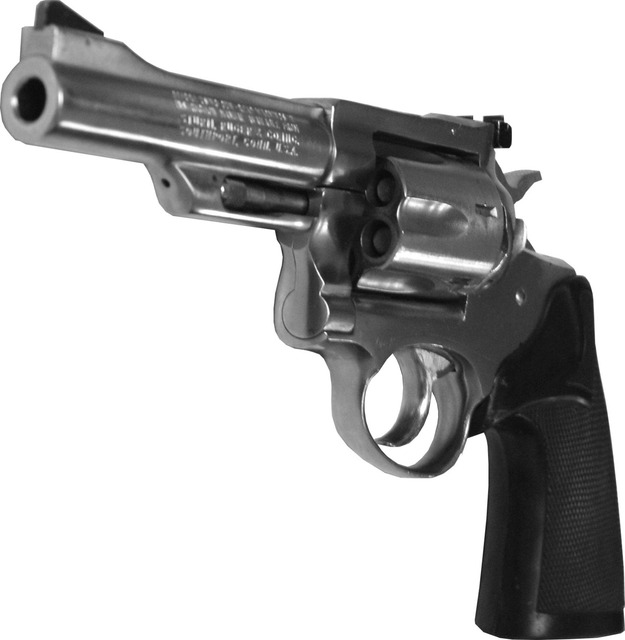 An armed robber was killed on camera as he tried to hold up a gun store by its 64-year-old owner.
Surveillance footage at Dixie Gun and Pawn in Mableton, Georgia, showed the moment the would-be criminal and an accomplice stormed into the store dressed in ski masks.
They aimed their guns towards an employee who held his hands up in a plea for mercy before store owner Jimmy Groover opened fire.
The 64-year-old grandfather reached for his own gun and shot one of the robbers dead while the other ran for his life.
(Read the rest of the story here…)