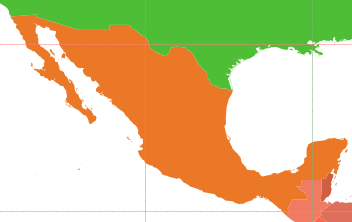 Homicides in Mexico rose by 22 percent in 2016, the government reported Friday, the highest rate of increase since the height of the drug war.
Official statistics released by the Interior Department show that Mexico had 20,789 homicides in 2016, compared to 17,034 in 2015.
Some states saw murders rise by dizzying levels. Homicides in the Pacific coast state of Colima more than tripled, and in the Gulf coast state of Veracruz they more than doubled.
(Read the rest of the story here…)