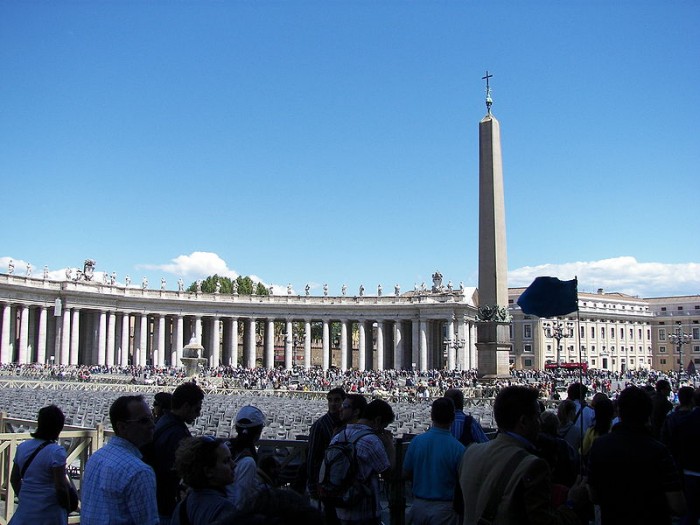 The headquarters of the Roman Catholic Church can now be explored in an entirely new way.
Just last year, LGBT travel company Quikky launched a gay-themed tour of the Vatican Museums art collection – and it has been steadily rising in popularity ever since.
The 'Untold History' tour, as it's known, chronicles the gay backstories behind the world's most famous art.
(Read the rest of the story here…)