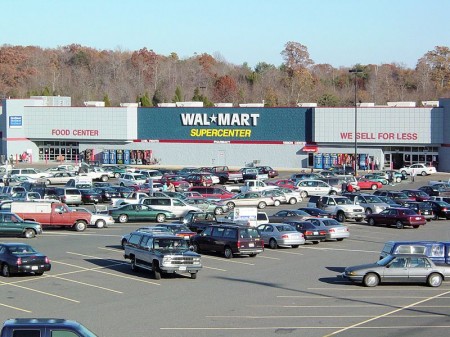 The employment statistics do a good job concealing the true nature of the workforce. The unemployment rate has dropped dramatically since the recession ended largely because millions of Americans are now no longer considered part of the workforce. This is an easy way to boost the employment rate without actually creating new jobs. Another trend that seems to be growing around the world is that of part-time work. Part-time work and low wage labor go hand and hand. Part-time workers usually are not afforded the same benefits as those working full-time. They are also brought on with a just in time attitude and are treated as such when no longer needed. Part-time work has been growing before the recession and continues to do so today. In Canada, part-time work has been the dominant sector of employment growth. Low wage labor and part-time work go together like peas in a pod. Is this a trend we should be concerned about?
The growth of part-time work
Companies looking to cut benefits and offer little commitment to future workers will opt to go the part-time route. It is embedded in the nature of low wage labor. This is one major reason how companies have been able to boost profits while filtering profits to the top: slash wages, cut benefits, and squeeze productivity out of workers. It is a good model at the top and simply does not foster a middle class. Why would anyone struggling with part-time work want to commit to buying a home? Long-term purchases are pushed off into the future and big money has stepped in to make those purchases since they have access to funding sources like the Fed with an unlimited window.
(Read the rest of the story here…)