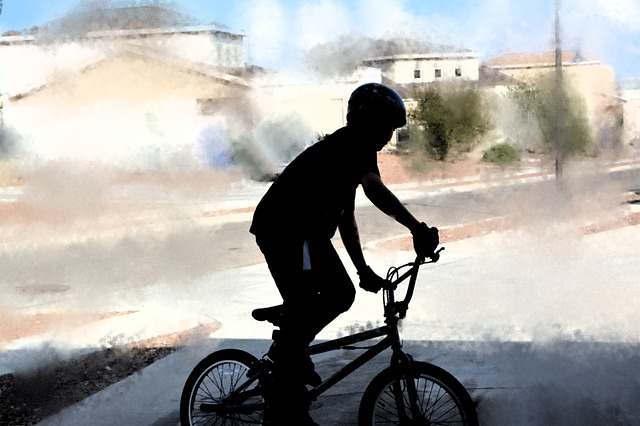 Subway's former spokesman Jared Fogle has agreed to plead guilty to sickening charges of child pornography and traveling for sex with minors, including a 17-year-old escort he took to the Plaza Hotel and the Ritz.
According to documents released by the US Attorney's Office Wednesday morning, the 37-year-old has admitted to one count of travel to engage in illicit sexual conduct with a minor involving two underage girls and one count of distribution and receipt of child pornography involving 12 children.
Among the allegations laid out in the document are that Fogle traveled to New York City to pay for sex acts with minors while he stayed in upscale hotels, and that he knowingly received child pornography secretly produced by Russell Taylor, then-director of his charity, the Jared Foundation.
Meanwhile, Fogle's second wife, Katie, released a statement through her attorney announcing that she is divorcing him.
(Read the rest of the story here…)