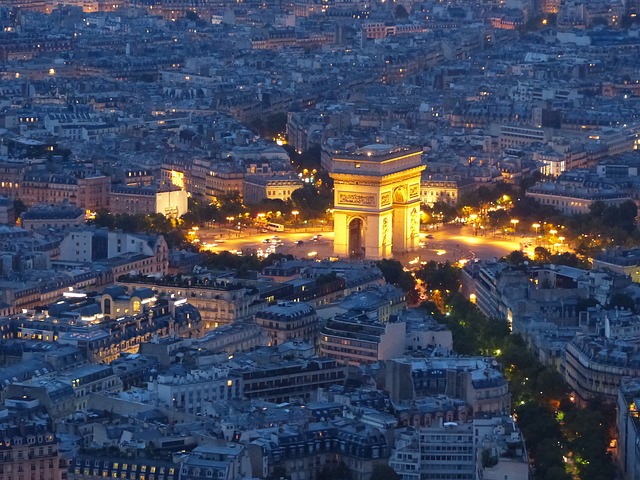 The manhunt for two men suspected in the massacre at a satirical newspaper's Paris headquarters appeared to be honing in on its targets northeast of the French capital Thursday.
There were reports that the French-Algerian brothers, Cherif Kouachi, 32, and Said Kouachi, 34, wanted in the Charlie Hebdo attack, might have been traced to Crepy-en-Valois, a town northeast of Paris, but an Interior Ministry official denied the suspects were cornered there.
Police were also seen searching homes in the village of Corcy, near the town of Longpont, further to the east but in the same region as Crepy-en-Valois. Most of the police activity reported Thursday was along or near to a highway running northeast from central Paris, the N2.
(Read the rest of the story here…)