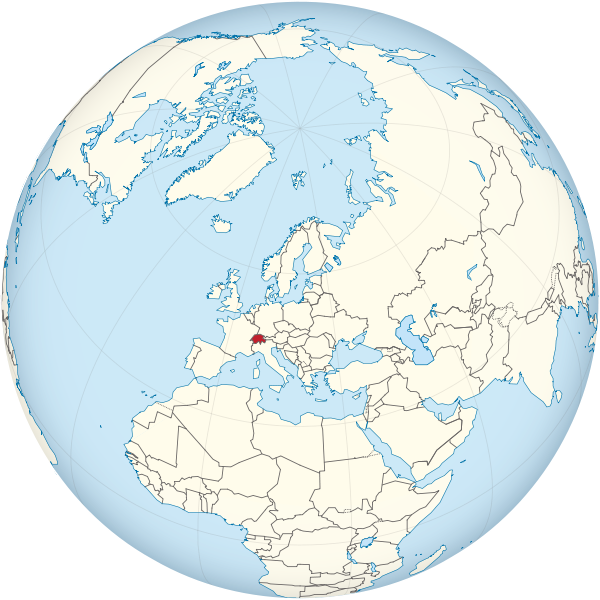 Three people were wounded in a shooting near an Islamic center in central Zurich on Monday, police said.
Swiss media said a suspect was on the run after the incident near the main train station in Switzerland's financial capital.
It was not immediately clear whether the Islamic center or any of the other businesses registered buildings nearby, were the target of the attack, or what any motive might have been.
(Read the rest of the story here…)