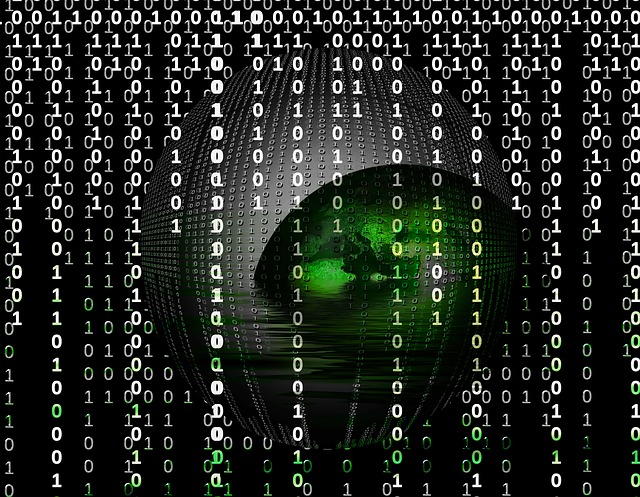 General Martin Dempsey says the hacking of Sony Pictures Entertainment demonstrates that the military superiority enjoyed by the U.S does not necessarily carry over to the cyberworld.
As chairman of the Joint Chiefs of Staff, Dempsey serves as President Barack Obama's chief military adviser.
Dempsey was recently asked whether the U.S. was vulnerable to a 'Cyber Pearl Harbour.' He said such an attack could disable critical infrastructure and would be hugely disruptive.
(Read the rest of the story here…)