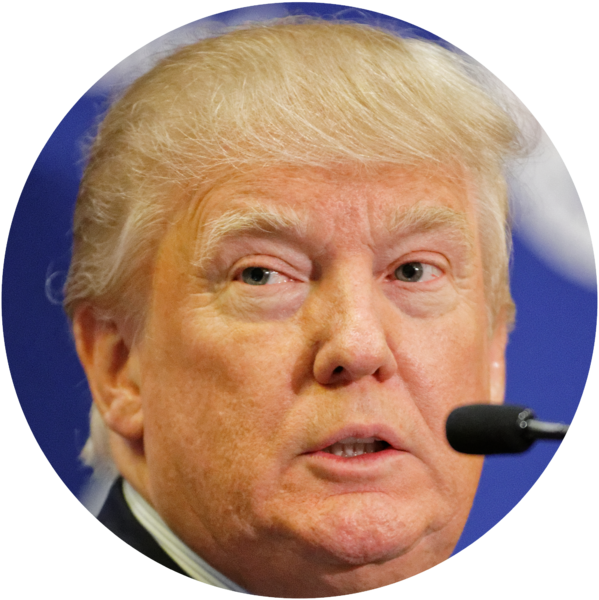 Experts have warned ongoing tensions between China and the United States could have disastrous consequences for Australia.
The two countries have been trading insults and threats ever since Donald Trump's election win in November.
From trade to the South China Sea to the "One China" policy, nothing has been off-limits for discussion over the past two months.
(Read the rest of the story here…)