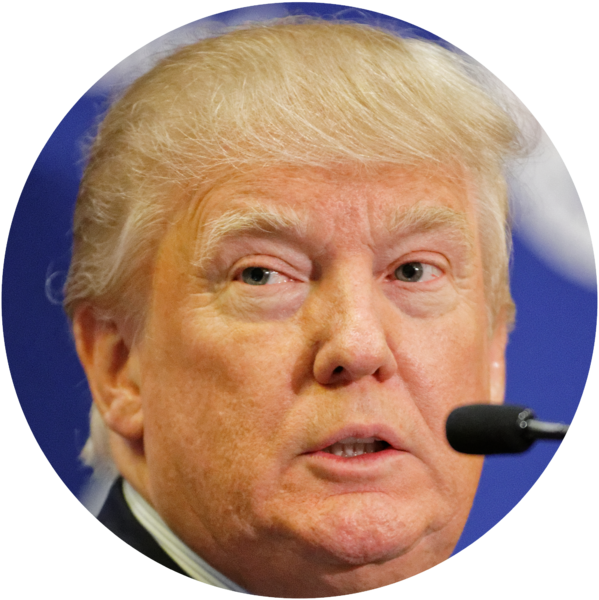 President-elect Donald Trump told a Wisconsin crowd that he 'really assumed' that he'd lost the election, due to 'phony' exit polls.
Trump spent the last 30 minutes of his West Allis appearance on Tuesday rehashing that storied night, when he shocked the world by winning the White House over his Democratic rival Hillary Clinton.
'Should I go over that evening just once quickly?' Trump asked his crowd of supporters, gathered for one of the president-elect's 'thank you' tour stops.
(Read the rest of the story here…)