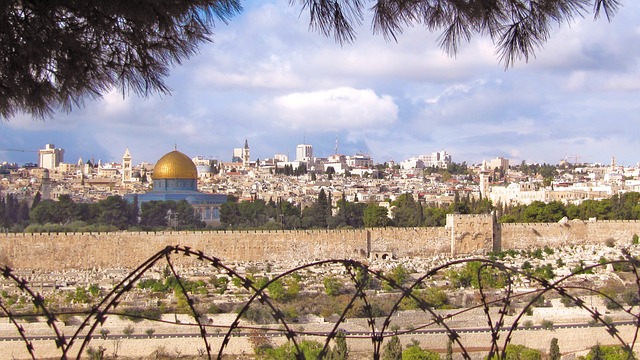 U.S. President Donald Trump said on Friday that it is "too early" to talk about moving the US embassy in Israel to Jerusalem.
"I don't want to talk about it yet," Trump said in an interview with Fox News. "It's too early."
Though once committed to quickly moving America's embassy from Tel Aviv to Jerusalem, the Trump administration has recently been approaching the subject with more caution, promising only to review the matter extensively and in consultation with "stakeholders" in the conflict.
(Read the rest of the story here…)