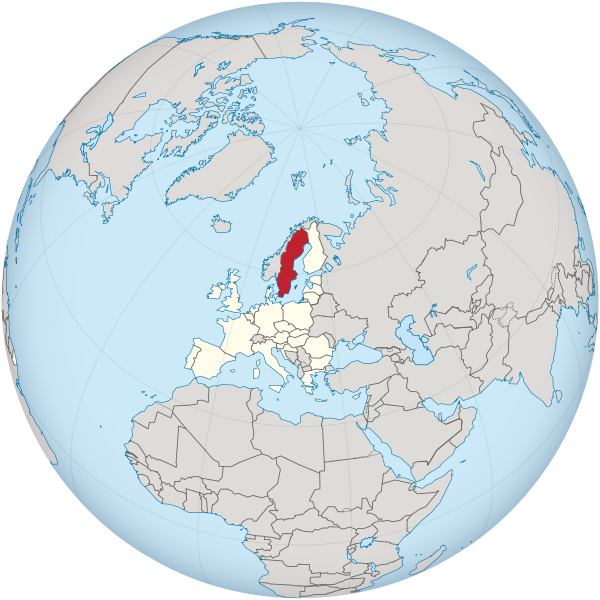 Riots broke out in a predominantly immigrant neighborhood of Stockholm Monday night, as residents clashed with police officers and set vehicles on fire, Swedish police say.
Officers were forced to call in reinforcements when a crowd began to gather in the neighborhood of Rinkeby during the arrest of a suspect, according to a Stockholm police statement.
The spate of violence comes just days after US President Donald Trump suggested that immigrants in Sweden were to blame for an increase in crime across the country.
(Read the rest of the story here…)