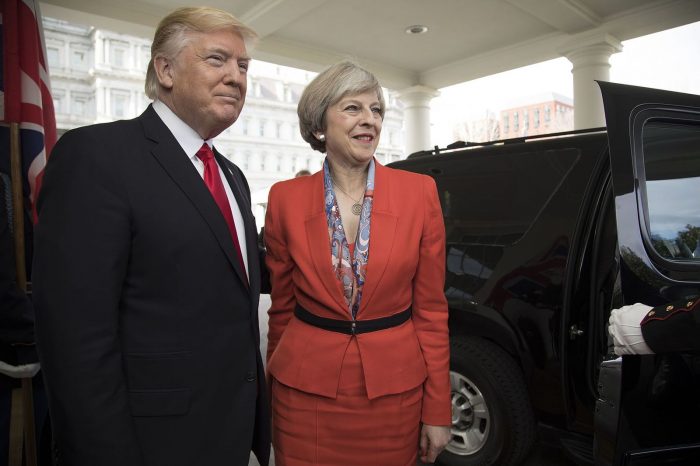 (Bloomberg) U.K. Prime Minister Theresa May was thrown into a major crisis after two key members of her government quit in protest at her plans for a soft exit from the European Union.
Brexit Secretary David Davis and his deputy Steve Baker resigned on Sunday in a double-blow to May's negotiating strategy and her grip on power.
"The general direction of policy will leave us in at best a weak negotiating position, and possibly an inescapable one," Davis wrote in his resignation letter to May, which was released by her office.