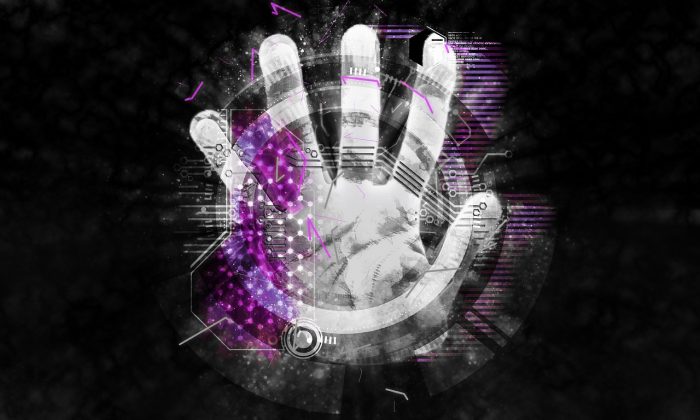 (Tampa Bay Times) Russian operatives have "penetrated" some of Florida's voter registration systems ahead of the 2018 midterms, U.S. Sen. Bill Nelson said Wednesday, adding new urgency to concerns about hacking.
The state, however, said it has received "zero information" supporting his claim.
"They have already penetrated certain counties in the state and they now have free rein to move about," Nelson told the Tampa Bay Times before a campaign event in Tampa.
Florida Democratic Sen. Bill Nelson, who's up for re-election in a state President Trump won in 2016, said Russians have "penetrated" some of his state's voter registration systems ahead of the 2018 midterms https://t.co/GNzGRMFj4U pic.twitter.com/l404tcFz5P

— CNN (@CNN) August 9, 2018