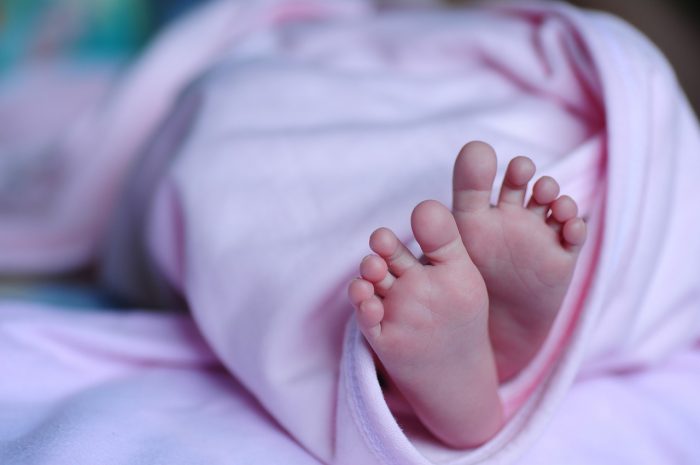 We have been getting some really positive decisions out of the U.S. Supreme Court this year, and this is one of the best ones so far…
The U.S. Supreme Court on Tuesday blocked a California law requiring clinics that counsel women against abortion to notify clients of the availability of abortions paid for by the state, finding that it violated the free speech rights of these Christian-based facilities.

The Supreme Court legalized abortion in 1973, and while the broader issue of abortion rights was not at issue in the case, the 5-4 ruling represented a significant victory for abortion opponents who operate these kinds of clinics—called crisis pregnancy centers—around the country.

The court's five conservative justices were in the majority in the ruling authored by Justice Clarence Thomas, with the four liberals dissenting.
If states had been able to force pro-life centers to recommend abortions, it would have forced many of them to close down permanently.
So this is a great victory for the pro-life movement!