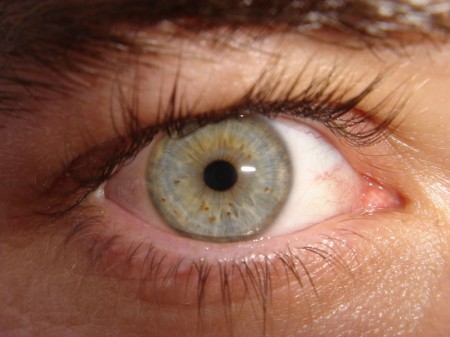 The U.S. government is rapidly expanding the number of names it accepts for inclusion on its terrorist watch list, with more than 1.5 million added in the last five years, according to numbers divulged by the government in a civil lawsuit.
About 99 percent of the names submitted are accepted, leading to criticism that the government is "wildly loose" in its use of the list.
Those included in the Terrorist Screening Database could find themselves on the government's no-fly list or face additional scrutiny at airports, though only a small percentage of people in the database are actually on the list.
(Read the rest of the story here…)