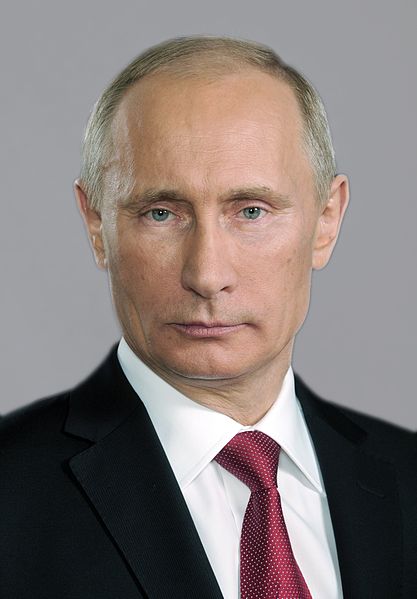 A celebrated Ukrainian bomber pilot who faces murder charges in Moscow has become a new, high-profile flash point between Ukraine and Russia as they clash over deadly fighting along their border.
First Lt. Nadiya Savchenko, 33, Ukraine's first female military pilot, is accused of complicity in the June 17 killing of two Russian journalists during a mortar attack on a checkpoint manned by pro-Russian separatists outside Luhansk in eastern Ukraine. She was captured the next day by the separatists and surfaced this month in Voronezh, southwestern Russia, where she is to go on trial.
The case is stoking new tension between Ukraine and Russia because Ukraine contends Savchenko was taken to Russia against her will.
(Read the rest of the story here…)