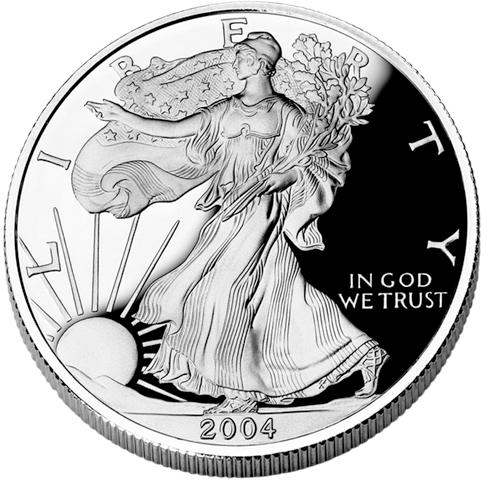 In the aftermath of the latest breakout of the Greek crisis, Europeans across the continent, not just in Greece (even though with capital controls, potential deposit confiscation and currency devaluation they would have benefited by far the most), scrambled to buy physical gold and silver.
This is what the UK Royal Mint said a week ago, "During June, we experienced twice the expected demand for Sovereign bullion coins from our customers based in Greece."
Other dealers had comparable experiences: "Most of our common gold coins are sold out," Daniel Marburger, a director of Frankfurt-based CoinInvest.com, said by phone. "When people learned that the Greek banks will be closed, they started to think that it may not be such a bad idea to have some money in gold."
GoldCore, which buys and sells bullion, reported coin and bar demand increased "significantly" on Monday. Sales to U.K. and Ireland today are about three times the average level for the past three Mondays, according to an e-mailed statement from the Dublin-based firm.
(Read the rest of the story here…)