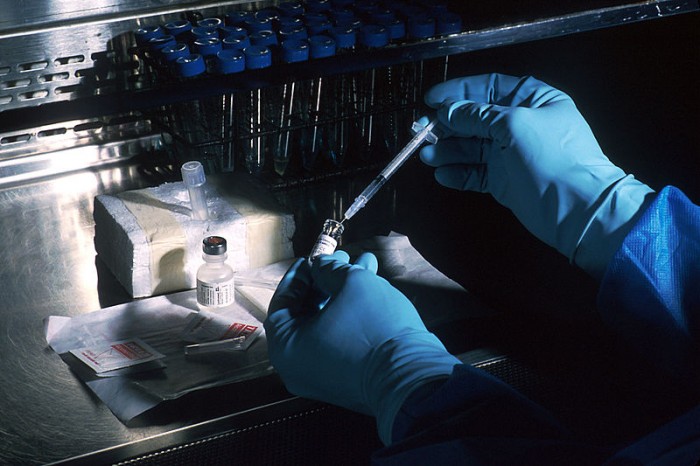 Now we finally come to the real agenda of the vaccine industry. After vaccines have been repeatedly documented by the Natural News Lab to contain neurotoxic chemicals such as mercury, formaldehyde and MSG; after vaccine shots have been repeatedly shown to kill people who take them; and after flu shots have been exhaustively shown to be based on no science whatsoever — with vaccine manufacturers openly admitting there are no clinical trials to show they even work — the rabid vaccine pushers are unveiling their end game: throw vaccine resistors in prison.
This is the call by USA Today columnist Alex Berezow. "Parents who do not vaccinate their children should go to jail," he writes in this USA Today column.
And just to be clear, what Berezow means is that parents who do not vaccinated their children no matter how toxic the vaccine ingredients really are should be thrown in prison. There is no exemption being discussed or recommended that would allow parents to object to vaccines because of the neurotoxic chemicals they contain (such as the heavy metal mercury, still found in flu shots given to children in America).
(Read the rest of the story here…)