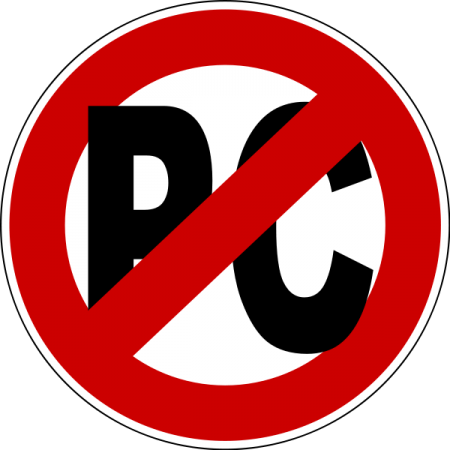 Grammar teachers may need to amend their lesson plans after the Vancouver school board approved Monday a policy change that welcomes a brand-new string of pronouns into Vancouver public schools: "xe, xem, and xyr."
The pronouns are touted as alternatives to he/she, him/her, and his/hers, and come as last-minute amendments to the board's new policy aimed at better accommodating transgender students in schools.
The vote came after a brief debate that sparked unrest among opponents of the policy who shouted "dictator" and "liar" at trustees, as security guards and police officers watched from their posts at council doors. But supporters waved pink and blue-coloured flags and drowned out the detractors with their cheers once the policy passed. Three previous public meetings were similarly rowdy.
(Read the rest of the story here…)