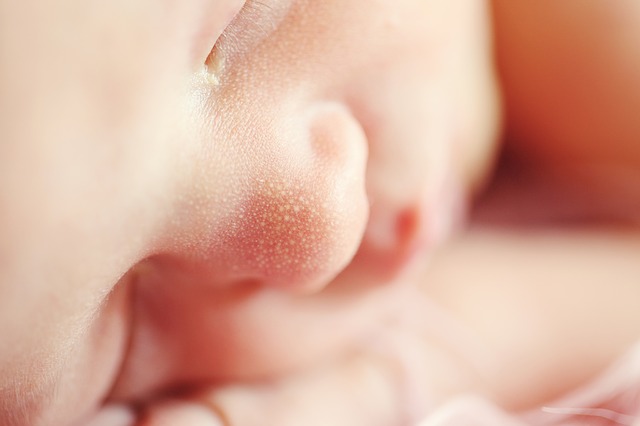 A remarkable video has surfaced, dating from the year 2000, which exposes how companies, some of which held contracts with Planned Parenthood clinics, have been profiteering from selling aborted baby tissue and organs for at least the last 15 years.
The video report was part of an investigation conducted by Chris Wallace, then with ABC News show 20/20. It revealed that a "hidden camera investigation has found a thriving industry, in which aborted fetuses women donate to help medical research are being marketed for hundreds – even thousands of dollars."
In footage startlingly similar to that recently released by the Center For Medical Progress, Dr. Miles Jones, a pathologist who had a bio-medical company called 'Opening Lines', is seen explaining his role in the business of selling human fetuses to two undercover journalists, all the while scoffing down lobster bisque and roast duck.
Jones revealed that on average a fetal tissue sample or organ would cost "just $50, plus overhead – but that he charges an average of $250. The law only talks about recovering costs. But on a single fetus, Jones said he can make $2,500."
Jones even brags about operation as a "golden goose," adding that "you can certainly keep it well-fed, and it will lay lots of eggs for you."
(Read the rest of the story here…)