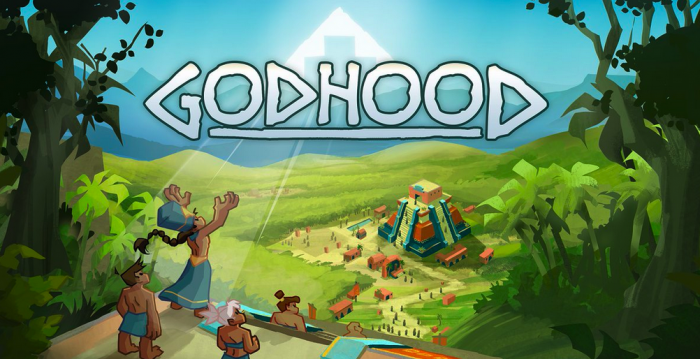 (TruNews) A new strategy video game has been unveiled that will allow players to become gods in which they establish their own rules and commandments.
The game, titled "Godhood," is set for release sometime next year, according to its maker, Abbey Games. It is set in a "vibrant, primal world" where "mortals take on the role of a newly born deity."
Through "careful management of their followers," players are empowered to create their own religion while challenging other gods that they encounter along the way.
From the #Indiedev of Reus and Renowned Explorer, comes a new god game! Time to create your own religion as the god they worship and lead your own followers to greatness or destruction with Godhood. @AbbeyGamesNL #Godhood #Fantasy #Sandbox #Indiegame #UGN pic.twitter.com/0MsggPis1B

— United Gaming Network (@ugn_gaming) August 1, 2018