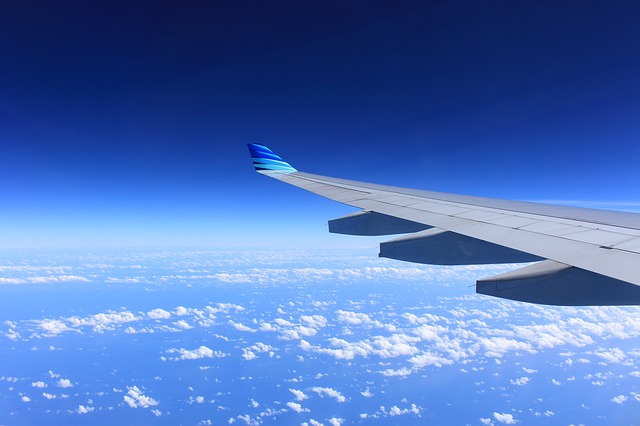 In a remarkable video shot by a passenger aboard a US Airways flight from Philadelphia to the Dominican Republic, an American man was interrogated and escorted from the plane by hazmat-suited medics after joking that he had the ebola virus.
The 54-year-old American, as yet unidentified reportedly yelled, "I have ebola, you are all screwed." He was also thought to have shouted "I've been to Africa!" while coughing loudly.
Some passengers aboard the flight became concerned, and it appears that someone ordered the flight crew to expect health officials to isolate and board the plane, carrying close to 300 people, as soon as it landed at the International Airport of Punta Cana.
In the video a stewardess informs passengers "It's going to look worse than it is," warning that "people in bubbles" are about to board the plane. The flight attendant also exclaimed that she believed the man who caused the disturbance to be "an idiot".
As the hazmat team boards, passengers whip out cameras, and can be heard snickering. The man is seen being led away around ten minutes after the hazmat team boards the plane. He is heard exclaiming "I aint no African" as he is escorted from the plane.
The rest of the passengers were held on the plane for close to two hours while the man was inspected, and eventually given the all clear by medical officials.
"We delivered the passenger to the airline, which has its policy, but he will be returned to the United States, where he will be submitted to another rigorous check," Walter Zemialkowski, the director of operations at the airport said.
(Read the rest of the story here…)