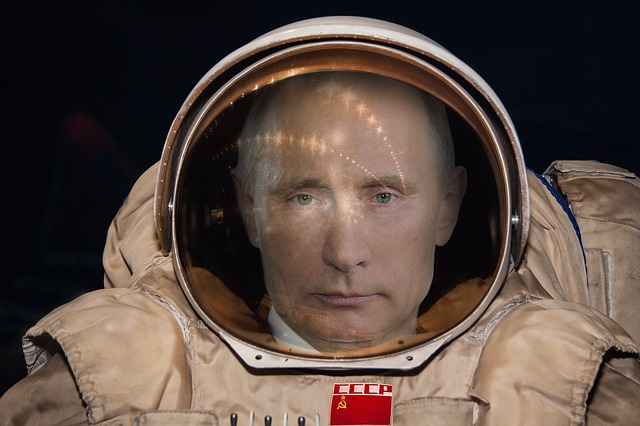 Russia has taken advantage of lower gold prices to pack the vaults of its central bank with bullion as it prepares for the possibility of a long, drawn-out economic war with the West.
The latest research from the World Gold Council reveals that the Kremlin snapped up 55 tonnes of the precious metal – far more than any other nation – in the three months to the end of September as prices began to weaken.
Vladimir Putin's government is understood to be hoarding vast quantities of gold, having tripled stocks to around 1,150 tonnes in the last decade. These reserves could provide the Kremlin with vital firepower to try and offset the sharp declines in the rouble.
(Read the rest of the story here…)