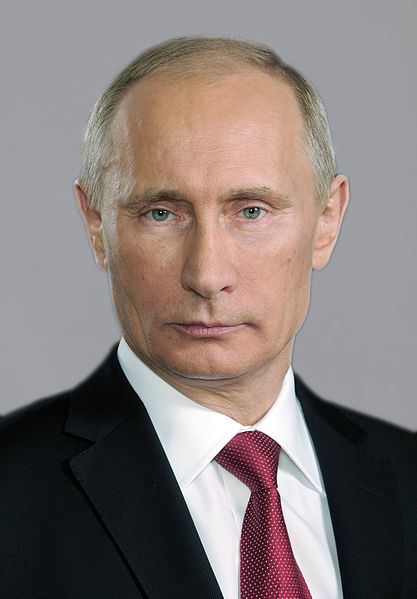 It took just a little over an hour for Vladimir Putin to respond to the latest, most provocative and toughest round of US sanctions yet. The response, appropriately enough, came just after the BRICS summit in Brazil, where the world's developing countries yesterday announced the formation of both a BRIC bank and a $100 billion currency reserve to provide a liquidity alternative to the insolvent developed world's central banks. Here Vladimir Putin was asked to comment on the new package of sanctions against Russia announced just minutes earlier by Obama.
Putin's response: "We aren't the ones introducing sanctions, you should ask them."
"Sanctions have a boomerang effect and without any doubt they will push U.S.-Russian relations into a dead end, and cause very serious damage, and it undermines the long term security interests of the US State and its people." he said to reporters while elaborating that said he needed to see the details of the sanctions to understand their full scope Reuters added.
(Read the rest of the story here…)