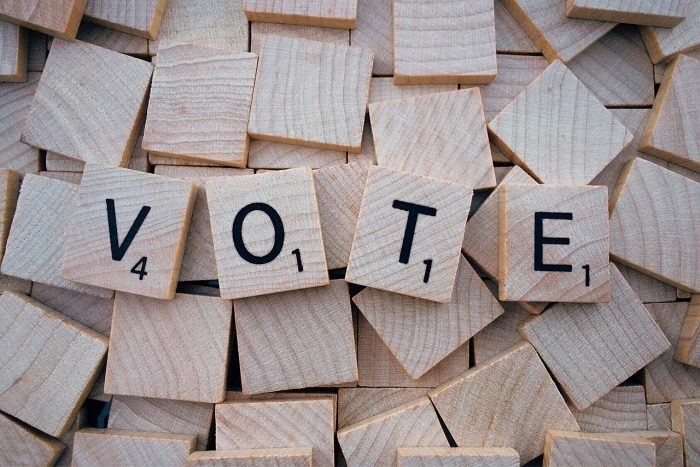 If you don't vote for good people in the primaries, you won't even have any decent candidates to choose from once we get to November. Tuesday is a very important primary day as voters in eight states go to the polls…
Eight states are holding primaries on Tuesday: Alabama, California, Iowa, Mississippi, Montana, New Jersey, New Mexico and South Dakota. It will be the busiest primary day of the year so far, as voters choose the candidates who will face off on Nov. 6.
Of course California is making the most headlines, and pundits will be closely watching those results…
The Democratic Party's ambitious midterm plan to regain control of the House of Representatives faces its biggest test yet in Tuesday's California primaries – where candidates are tripping over each other for the chance to flip Republican-held districts.

The big question facing the party, however, is whether their candidates' enthusiasm could backfire. So many Democratic contenders have jumped into key races – largely running on an anti-Trump platform – that the overload threatens to split the vote and boost Republicans.
If good people don't go out and vote, the results can be absolutely disastrous as we have already seen in other states.
So if you are reading this and today is voting day in your state, please go vote…