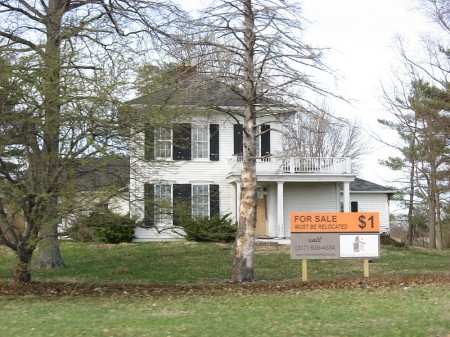 The national numbers aren't in yet for May, but major local markets are already reporting a serious spring slump in housing. The expected sales bump never materialized in a meaningful way and that has analysts rethinking their earlier theories.
"After much finger-pointing at the weather through a challenging winter, commentary from agents shows that confidence among buyers has taken a step backward," wrote Credit Suisse analysts in their monthly survey of real estate agents. "The deteriorating sentiment is being driven by worsening affordability as prices have continued to move higher and a lack of quality inventory at multiple price points."
Buyer traffic fell dramatically in May from April, according to the survey, and is now well below the traffic seen in May 2013.
(Read the rest of the story here…)