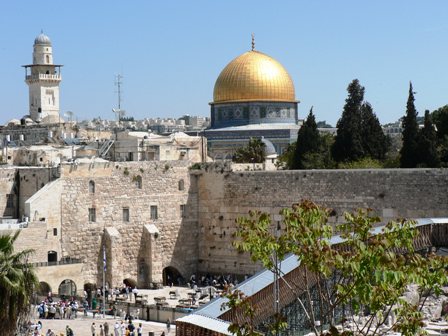 The Trump administration has broken with decades of Middle East policy by suggesting that that peace between the Israelis and Palestinians may not come in the form of a two-state solution.
The position could represent a dramatic shift from what has been US policy for more than 20 years.
Many attempts have been made to broker a two-state solution between the two countries, involving the creation of an independent Palestinian state alongside the State of Israel, which was established in 1948.
(Read the rest of the story here…)