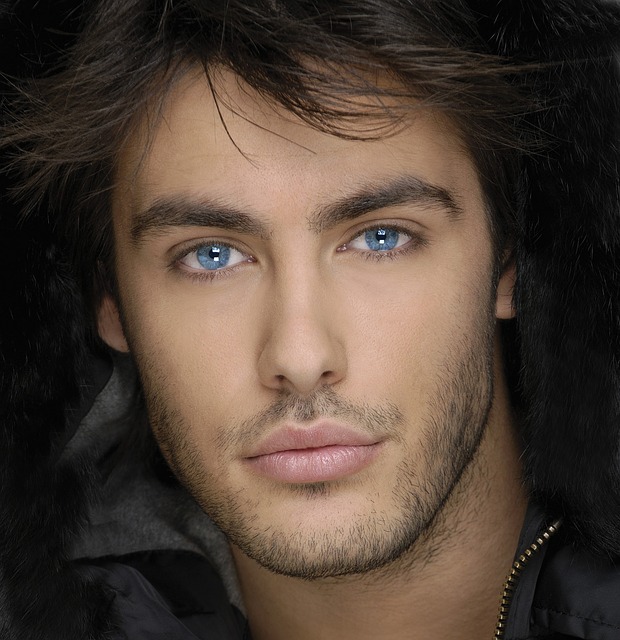 The new generation of 30-something men have grown up with the likes of David Beckham and Brad Pitt as style icons, breeding thousands of copycats who no longer see spas as the domain of women.
A survey released today reveals that a third of men would now describe themselves as vain.
One in three men also admitted that they indulge in a beauty treatment at least once a month to maintain their looks, compared to just one in four women.
The most popular treatments are some of the more traditional – 41 per cent of the procedures booked by men are hot shaves, while 33 per cent were taken up with relaxing massages.
(Read the rest of the story here…)