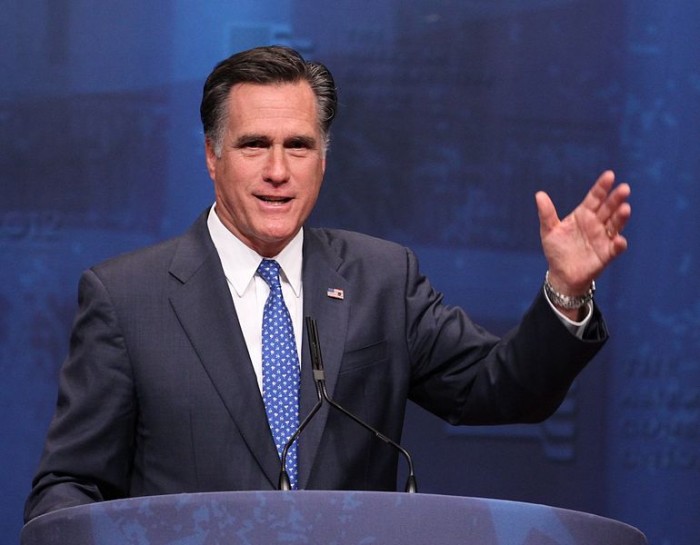 Many of Donald Trump's most ardent supporters thought it was crazy that the president-elect met with Mitt Romney twice.
Maybe it was, instead, crazy like a fox.
Just like so many times during the campaign, some of us are playing checkers while Trump is playing chess. Here's why I think there is a special psychology to President-elect Trump's strategy with Romney. And here is why I believe there is no way he actually picks Romney as secretary of state, even though Romney is said to be on the short list and has had the most highly publicized meetings with Trump.
(Read the rest of the story here…)