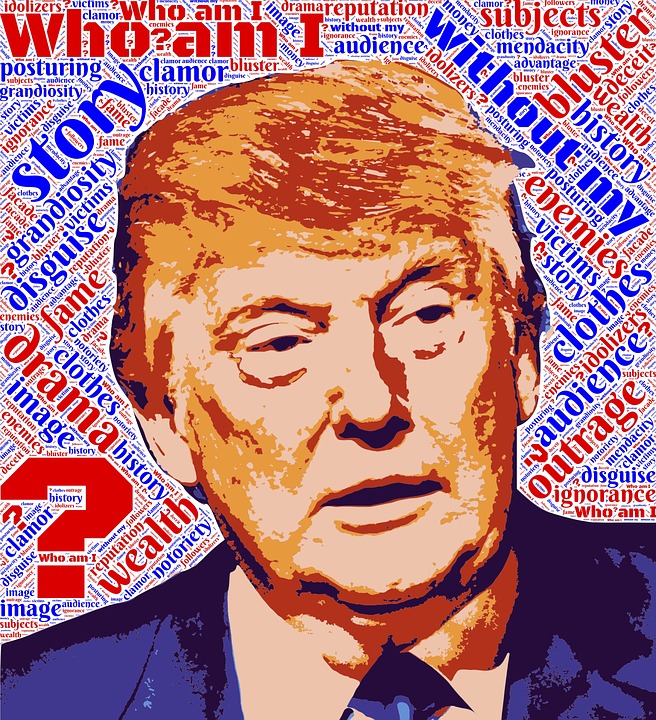 When Joyce Haas noticed late last month that her mailbox was stuffed fuller than usual, she chalked it up to the arrival of the holiday season.
"I thought, okay, it's Christmas card time!" said Haas, 70, one of 538 electors from across the country who will officially pick the next president later this month.
This was no flood of season's greetings. It was the start of what she said has been a steady stream of 150 to 200 letters, postcards and handwritten notes urging her to disregard Donald Trump's victory in her home state of Pennsylvania and vote for someone else. She said she has received thousands more messages via email.
(Read the rest of the story here…)