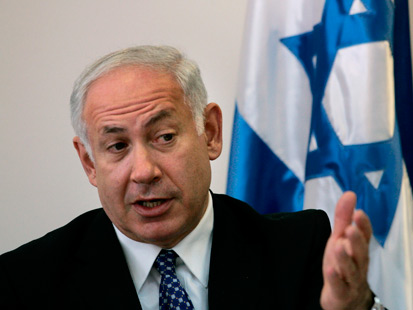 Samaria Regional Council head Yossi Dagan blasted Prime Minister Binyamin Netanyahu over his comments in a 60 Minutes interview broadcast on Sunday, in which the Prime Minister called for President-elect Donald Trump's help in achieving a two-state solution.
In a letter to the Prime Minister on Monday, Dagan slammed what he described as Netanyahu's capitulation to demands not made by an administration not yet even sworn into office.
On Sunday, Netanyahu told 60 Minutes that he remained committed to the two-state solution, and hoped the Trump administration would assist in achieving it.
(Read the rest of the story here…)