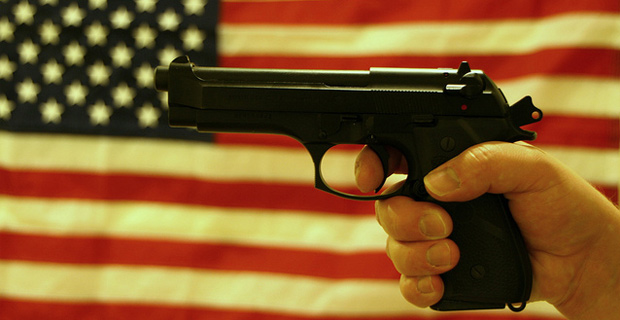 A gun range owner who banned Muslims from her business as a matter of 'public safety' claims trade has 'quadrupled' since the controversial move.
Jan Morgan decided to bar all followers of Islam from her Gun Cave Indoor Firing Range in Hot Springs, Arkansas, last September while claiming the religion 'commands them to kill' her.
Five months on and she says business is booming and that threats of a lawsuit by federal civil rights enforcers have failed to materialise.
(Read the rest of the story here…)