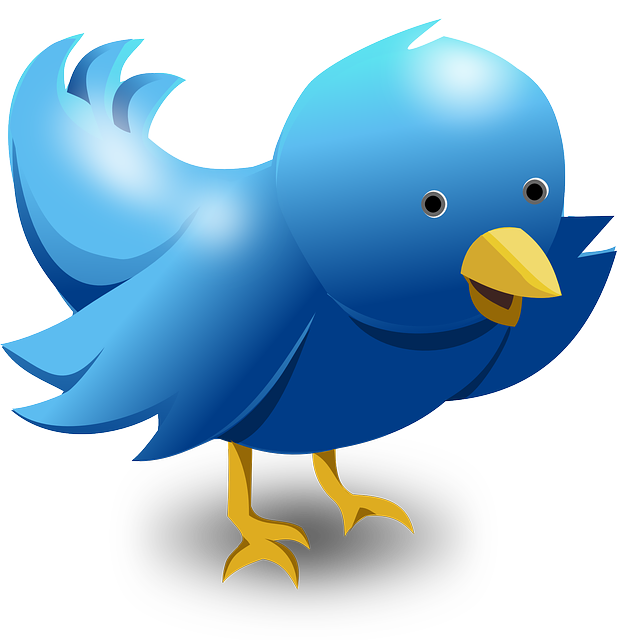 A woman has been charged with encouraging terrorism on Twitter, police have said.
Alaa Abdullah Esayed, 22, of Kennington, south London, will appear before Westminster Magistrates' Court on December 10.
She has been charged with two offences under the Terrorism Act – encouraging terrorism, and the dissemination of terrorist publications and released on bail.
Police said one of the charges related to posts on Esayed's Twitter account, along with photographs and video links.
(Read the rest of the story here…)