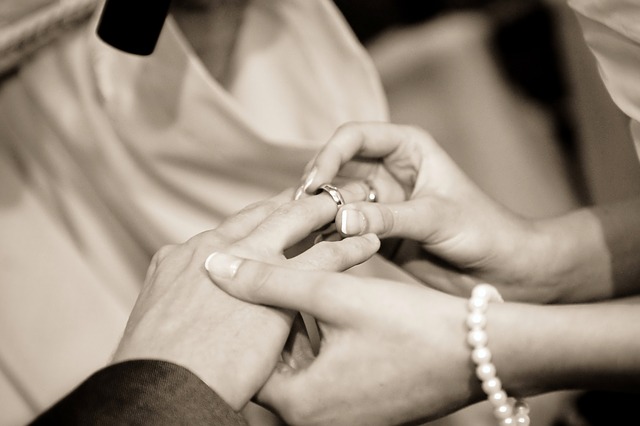 A teenager has revealed in an interview that she plans to marry her father and have children after dating for two years.
The unnamed 18-year-old revealed in an interview with New York Magazine her romantic relationship of almost two years with her biological father after being estranged from him for 12 years.
In the interview, the girl also said the two also plan on having children.
The teenager said her father reached out to her on Facebook when she was in high school and soon after, she went to stay with him for a week.
After the week together, the 18-year-old said they had sex and then started dating.
(Read the rest of the story here…)