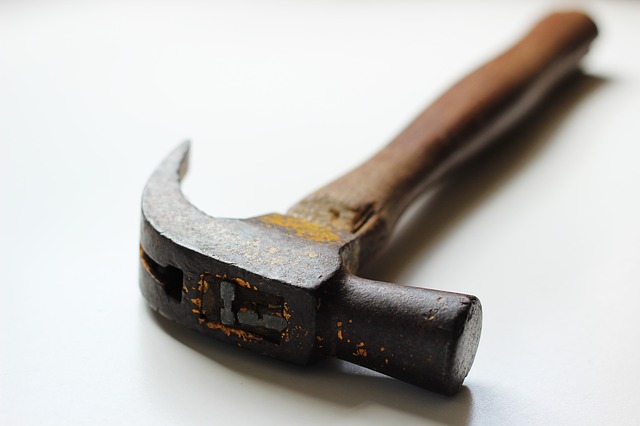 Hell hath no fury like a woman scorned, the 17th Century saying goes.
And one wife, hell-bent on revenge for her husband's philandering, has proved it is as true today as when first coined more than 300 years ago.
Furious with her cheating husband, Delores Cureton used a gun and a hammer to smash up his Lincoln Town Car as it sat in the driveway of their home in York County, South Carolina.
(Read the rest of the story here…)