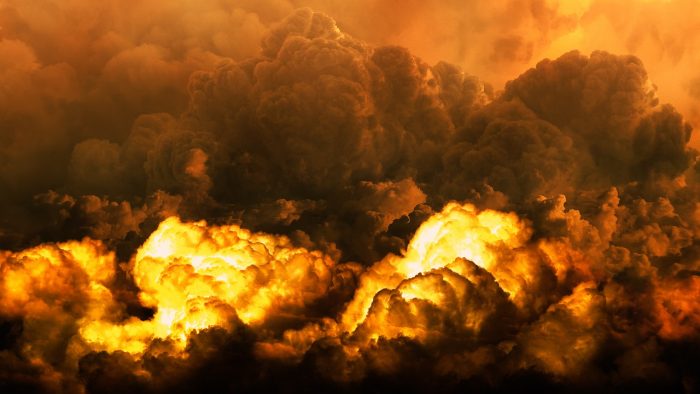 (The Express) A SENIOR Iranian military commander has warned Iran is prepared launch a war and wage a campaign of terror against the United States as he hit back after incendiary tweets posted by US President Donald Trump earlier in the week.
And Major-General Qassem Soleimani has claimed that if the US starts a war, "Iran will finish it".
Mr Soleimani, who heads up the Quds Force of Iran's powerful Revolutionary Guards Corps, was reported by various Iranian news agencies as having made his comments during a speech in the city of Hamedan.
.@TuckerCarlson: We are moving toward confrontation with Iran. That should worry everybody, but it should especially concern the president's supporters. If Trump decides to go to war with Iran, it will destroy his presidency, just as the Iraq War destroyed the presidency of Bush. pic.twitter.com/mI04zkvE0s

— Sarah Abdallah (@sahouraxo) July 25, 2018