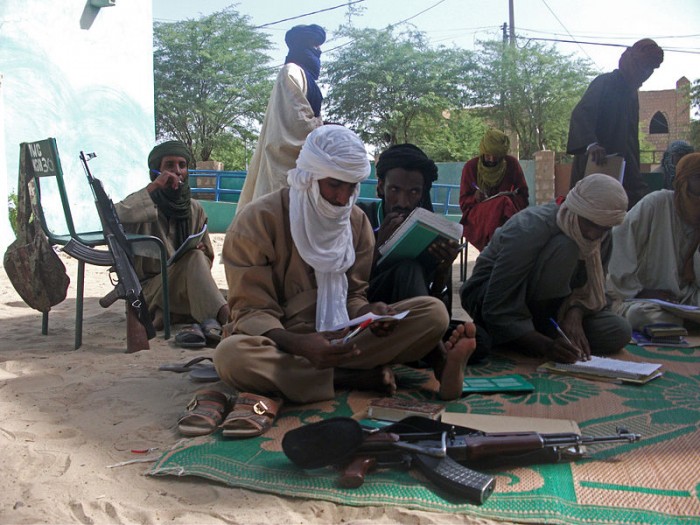 Muslim slaughter of fellow-Muslims and "infidels" reached new modern heights in 2014. Though car bombings still likely have the lead in worldwide attacks, the number of suicide murderers – virtually all them Muslims, and mostly from Sunni Salafist jihadi organizations affiliated with global jihad – appears to be the next-most lethal weapon.
The Tel Aviv-based Institute for National Security Studies (INSS) has found that there were 592 attacks in 2014, causing some 4,400 deaths. During 2013, there were just over 300 attacks, with 3,200 casualties.
INSS research finds that the skyrocketing trend in Muslim suicide murders is due largely to three factors: Middle East turmoil and governmental instability; the meteoric rise of the Islamic State (ISIS) and its influence in the region and the world; and the US withdrawal from Afghanistan.
Most of the attacks, of course, took place in the Middle East. Some 370 suicide attacks there killed about 2,750 people, compared to 163 attacks and 1,950 victims in 2013.
(Read the rest of the story here…)