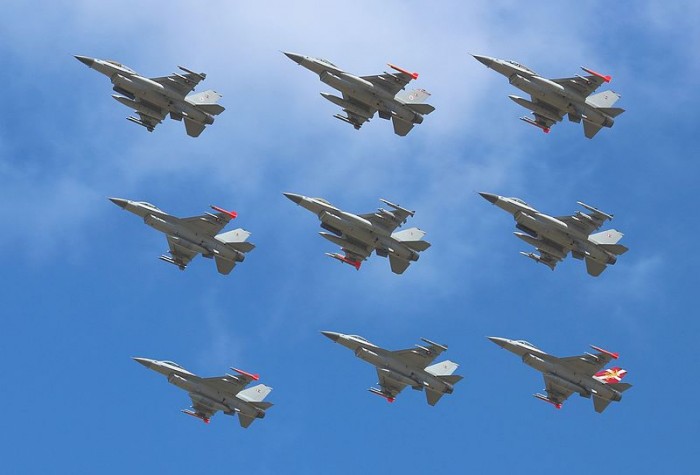 They took off from Eskisehir Air Base at around 7:30pm local time (4:30pm UK time) with "loud blasts", a Turkish source said.
It comes just a day after Russia's ambassador was shot dead in the Turkish capital Ankara, ramping up tensions between the two countries.
Off-duty police officer Mevlut Mert Altintas gunned down Andrei Karlov in the brutal attack at an art gallery yesterday afternoon.