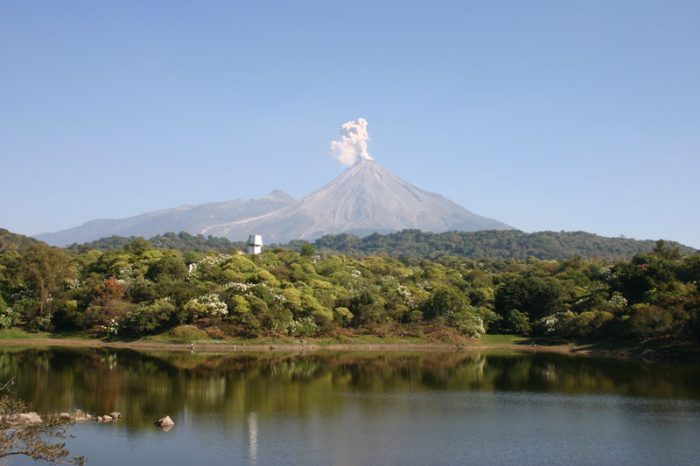 First it was in Hawaii, and then it was in Indonesia, and now Guatemala. Why are volcanoes suddenly going off like firecrackers all over the planet?…
Guatemala's Fuego volcano spewed black smoke and ash into the sky on Sunday, prompting the evacuation of some 100 people and forcing the capital's La Aurora international airport to shut down its only runway.

The runway was closed due to the presence of volcanic ash and in order to guarantee passenger and aircraft safety, Guatemala's civil aviation authority said in a Tweet.

The active volcano is located some 25 miles (40 km) southwest of the capital Guatemala City.
Our planet is becoming increasingly unstable, and you can be sure that we will be staying right on top of this story…