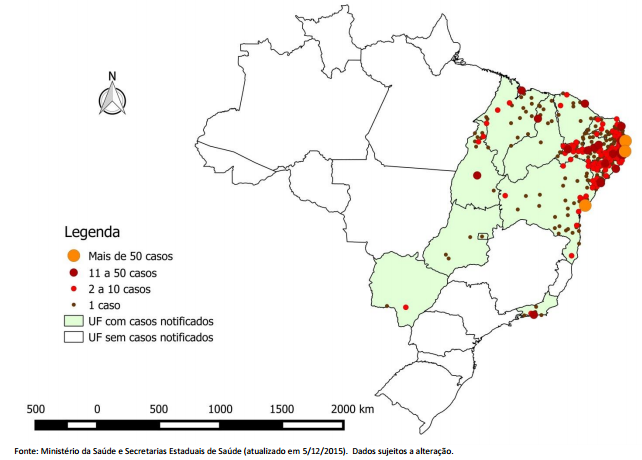 Oxitec first unveiled its large-scale, genetically-modified mosquito farm in Brazil in July 2012, with the goal of reducing "the incidence of dengue fever," as The Disease Daily reported. Dengue fever is spread by the same Aedes mosquitoes which spread the Zika virus — and though they "cannot fly more than 400 meters," WHO stated, "it may inadvertently be transported by humans from one place to another." By July 2015, shortly after the GM mosquitoes were first released into the wild in Juazeiro, Brazil, Oxitec proudly announced they had "successfully controlled the Aedes aegypti mosquito that spreads dengue fever, chikungunya and zika virus, by reducing the target population by more than 90%."
Though that might sound like an astounding success — and, arguably, it was — there is an alarming possibility to consider.
Nature, as one Redditor keenly pointed out, finds a way — and the effort to control dengue, zika, and other viruses, appears to have backfired dramatically.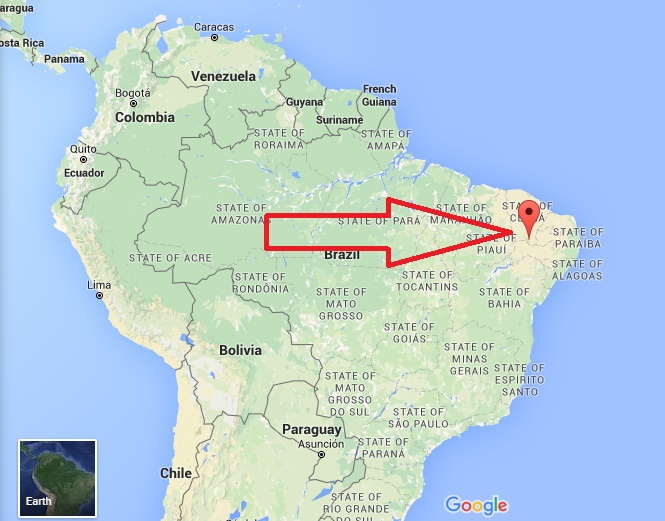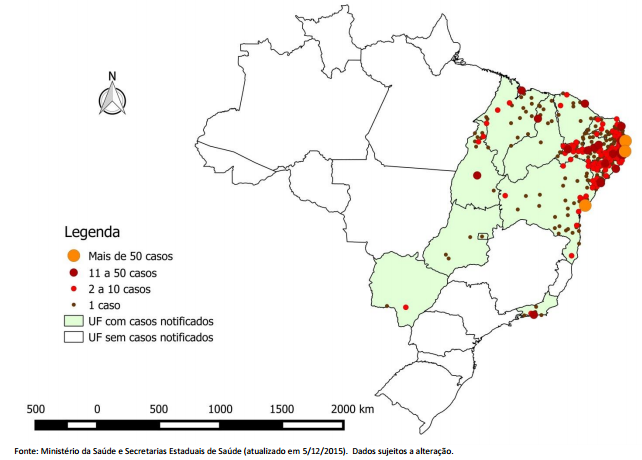 (Read the rest of the story here…)