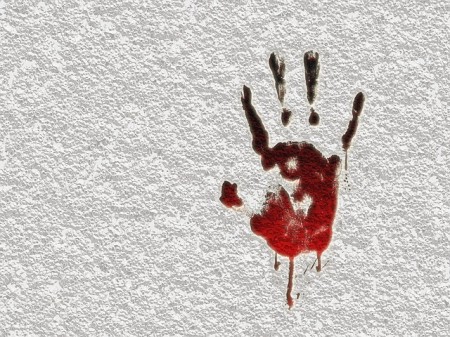 One person was killed and at least 35 others were wounded in weekend shootings across the city.
The fatal shooting happened Saturday morning in the Humboldt Park neighborhood on the West Side.
Ronnie Amos, 42, was found shot in the 3600 block of West Chicago Avenue at 8:54 a.m., authorities said. He was taken to Mount Sinai Hospital, where he was pronounced dead at 9:26 a.m., according to the Cook County medical examiner's office.
Most recently, two nonfatal shootings happened within minutes of each other early Monday in the Lakeview and Pullman neighborhoods.
(Read the rest of the story here…)