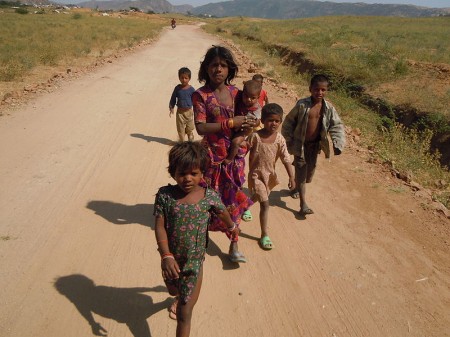 One out of every nine people in the world does not have enough food to eat.
An annual report from the United Nations released Tuesday estimates that 805 million people suffer from "chronic undernourishment."
The UN's Food and Agriculture Organization warned that "food-insecurity" remains "unacceptably high" in certain developing economies.
For example, more than one in four people in Sub-Saharan Africa do not have enough to eat. In Malawi, half of all children under five years of age are significantly underweight.
The situation is particularly acute in Yemen, where political and economic instability, as well as violent conflict, have made the Arab nation one of the most food insecure countries in the world.
(Read the rest of the story here…)