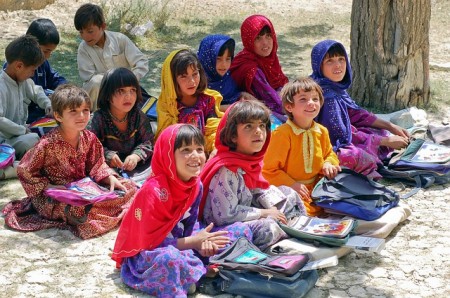 One of the oldest Catholic churches in St. Paul had to close down because of a dwindling congregation, but it's been given new life as an Islamic community center.
The Church of St. John parish, built in 1886, closed in 2013. It reopened Friday as the Darul-Uloom Islamic Center, the St. Paul Pioneer Press reported.
"There are a lot of East Africans in the area, and we want to give them a place to worship, a place to be educated, a community space," center spokesman Feisal M. Elmi said.
The former church held its last Mass in the summer of 2013, and has been vacant ever since. The congregation merged with the one at nearby St. Pascal's Church.
(Read the rest of the story here…)