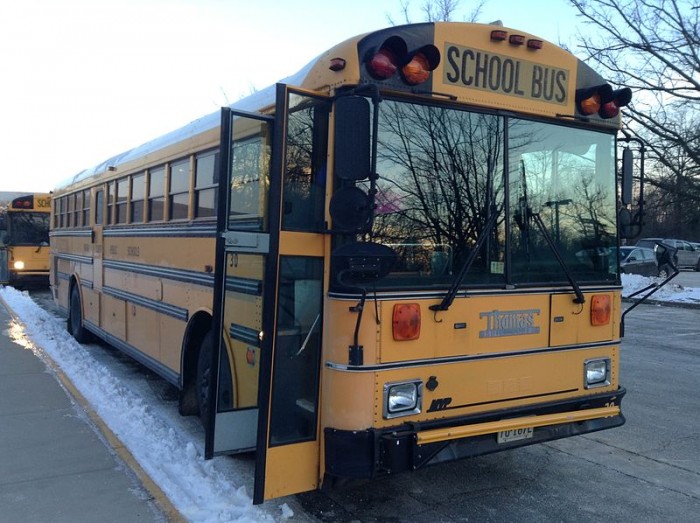 A 13-year-old boy has been charged with three counts of first-degree rape after deputies said he attacked a 7-year-old girl on a Chimacum school bus.
The Chimacum Middle School student is scheduled for his first court appearance at 9 a.m. July 15 in juvenile court at the Jefferson County Courthouse, at 1820 Jefferson St., in Port Townsend.
The Peninsula Daily News does not identify juveniles accused of crimes.
Prosecuting Attorney Michael Haas said the maximum sentence for the three counts is 108 weeks — or two years and a month — in a juvenile facility.
(Read the rest of the story here…)