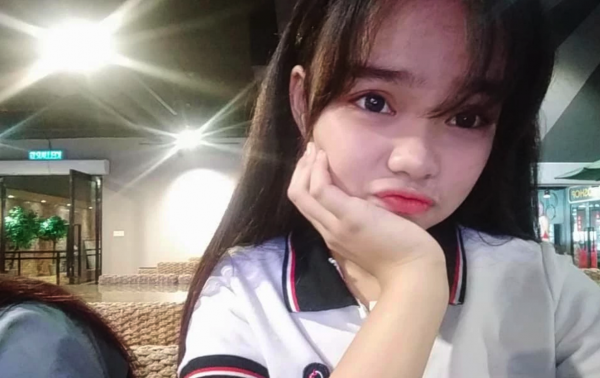 We live at a time when the love of many is growing cold.  With each passing day, we continue to get more evidence that social media is destroying lives, but even I was shocked by this story.  According to a story in the Sun, a 16-year-old girl in Malaysia killed herself after an online poll showed 69 percent of her Instagram followers wanted her to do so…
A SCHOOLGIRL has killed herself after posting a poll on Instagram asking if she should die or not – before 69 percent of users who responded voted she should.

Davia Emilia, 16, jumped three floors to her death at her home in Sarawak, eastern Malaysia on Monday after posting the disturbing question on social media.

According to local media, the teenager posted the poll along with the caption: "Really Important, Help Me Choose D/L".