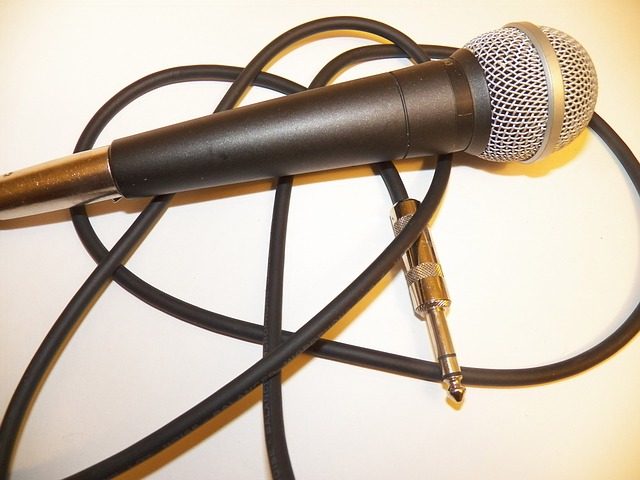 In the estimation of many reporters who cover the political and media beats, Fox News was the winner of the first GOP debate. And with the just-released ratings we can confirm that.
A whopping 24 million watched the debate from 9 p.m. ET to just past 11 p.m. ET. FNC drew 7.9 million in the A25-54 demo.
This is now the highest non-sports cable program of all time, the highest-rated cable news program of all time, and Fox News's most-watched program ever.
(Read the rest of the story here…)