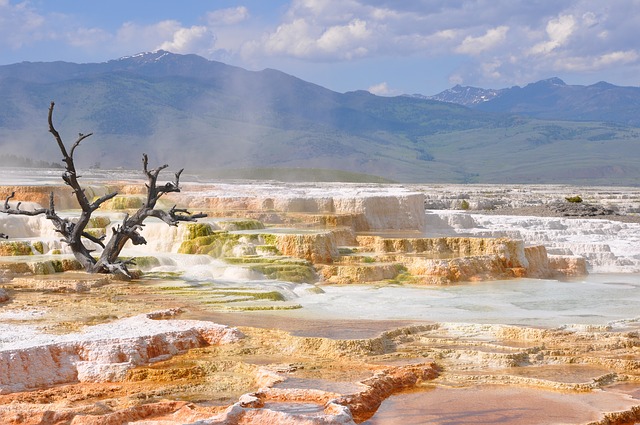 A supervolcano in the heart of America's northwest has the potential to blanket the US in a 'nuclear winter'.
If it were to erupt, the Yellowstone supervolcano would be one thousand times as powerful as the 1980 Mount St Helens eruption, experts claim.
While it has lain dormant for more than 70,000 years, scientists say that we can't rule out the possibility eruption this may some day take place – although they say the chances are extremely slim.
(Read the rest of the story here…)