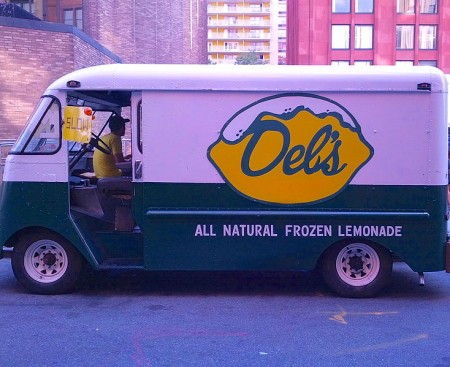 Two-thirds of Americans think the world "natural" on the label of a packaged or processed food means it contains no artificial ingredients, pesticides or genetically engineered organisms, a survey released this week by the magazine Consumer Reports found.
When consumers see the word on meat or poultry, 70% think it means no growth hormones were used in the animals feed and 60% think the animals got no antibiotics or other drugs in their feed.
The problem is, consumers are wrong.
Under federal labeling rules, the word natural means absolutely nothing.
(Read the rest of the story here…)